About
As Central New York's premier drywall contractors, the team at Fleetwood is unmatched in craftsmanship, efficiency in installation, and quality of service.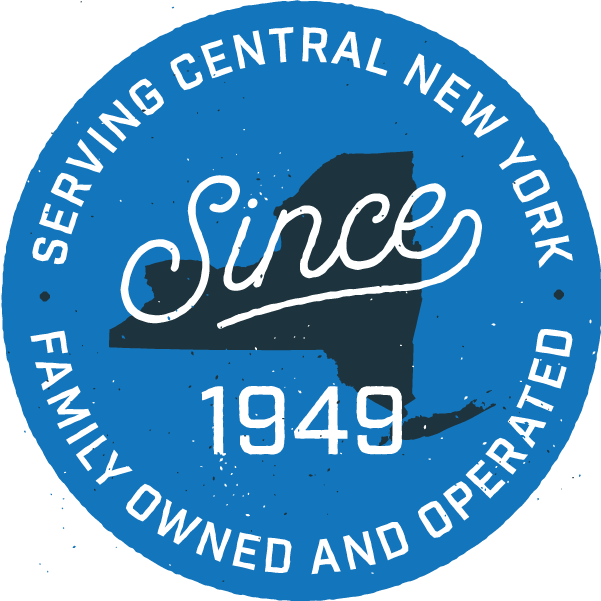 Family owned since it started in 1949 by Douglas Needle, Incorporated in 1956. Doug ran company until his son John took it over in 1982 and is still running the company today. Insulation became a mainstay of the company in the 1970s, we have been performing spray foam installations since 2000.
Fleetwood Drywall is a member of National Home builders Association, National Federation of Independent Business Association, Building Trades Association and Association of Wall and Ceiling Industry. A small list of our commercial clients include Rich & Gardner Construction, Purcell Construction, Two Plus Four Construction and Loretto.