Closed Cell Spray Foam
Spray Foam insulation is a wonderful product that is seemingly new, but the main ingredient in it – polyurethane – has been used as insulation for almost a half century. In fact, Fleetwood insulators have been spray foaming for almost 20 years! The recent energy cost increases have made spray foam a viable insulation option and investment for many home owners. Closed cell foam is utilized in one way or another on every home and multifamily project that we complete!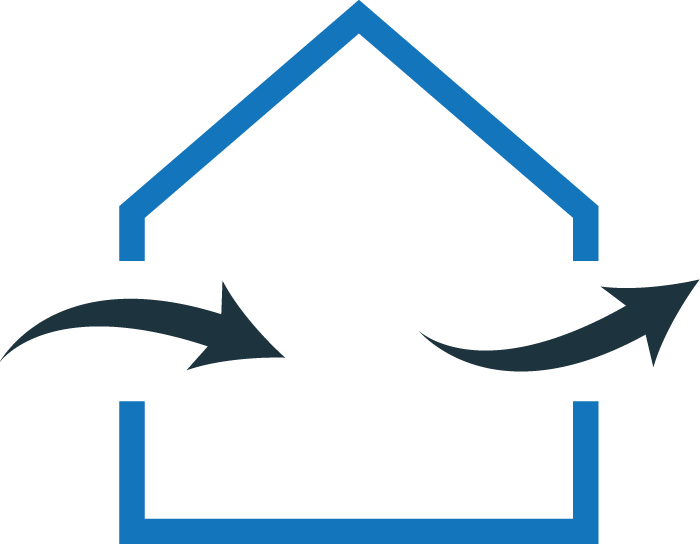 ---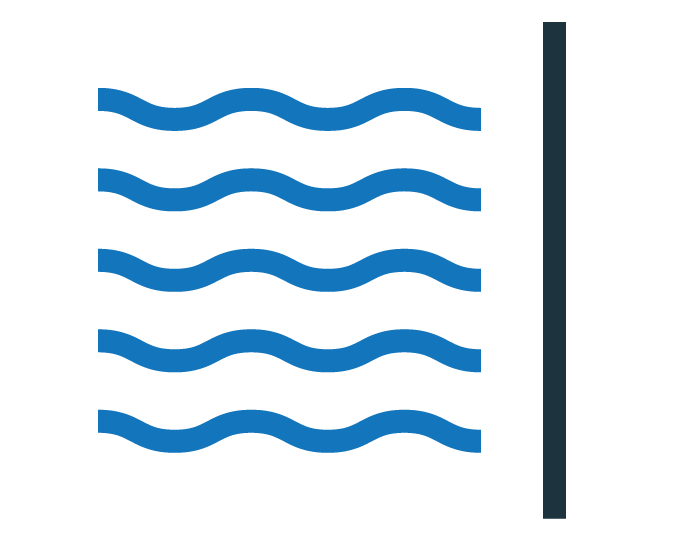 Open Cell and Closed Cell
There are two main types of spray foam, closed cell and open cell. Open cell has an R-value of 3.8 per inch, has a "sponge like" consistency and has great air sealing and sound deadening properties. Closed cell foam boasts one of the highest R-values in the industry at 6.8 per inch, has a very rigid consistency, great air sealing properties and at certain thicknesses also becomes a moisture barrier. At Fleetwood we offer the Blown-in-Blanket System which offers a higher R-value per inch (4.2) than open cell, with the cost savings of a fiberglass product, so most of our spray foam work is closed cell foam.
What does R-value mean? R-value refers to the capacity of an insulating material to resist heat flow. The higher the R-value, the greater the insulating power.
---
Certified Installers Needed
Spray foam does come with it's challenges. Installers must be well trained and certified to pay close attention to the installed thicknesses to avoid condensation points within the cavity, how the spray foam is adhering, and how the spray foam is "rising" to ensure proper R-value. Although it is certainly an added cost, if you are building a custom home that you will be living in for years to come, it is a smart investment that will pay off with lower heating bills and with the overall comfort of your home.